OCTOBER
7th
14th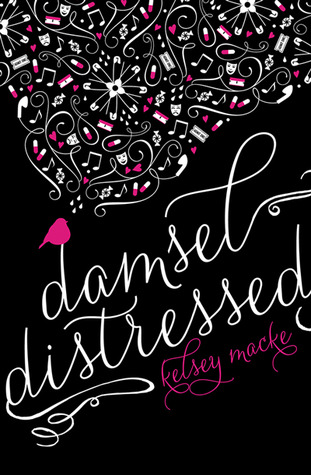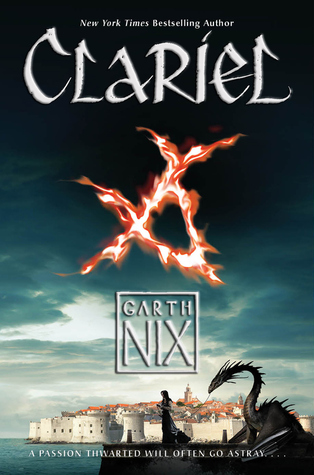 [Abhorsen #4] Technically a prequel but it's book four in the series.
Legacy of the Claw [Animas #1]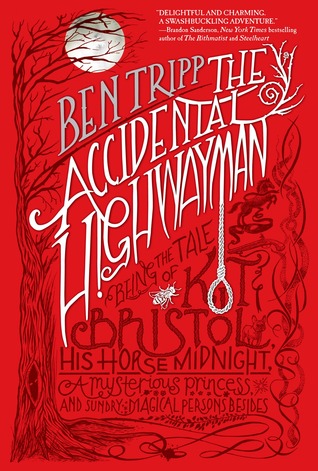 The Accidental Highwayman: Being the Tale of Kit Bristol, His Horse Midnight, a Mysterious Princess, and Sundry Magical Persons Besides
28th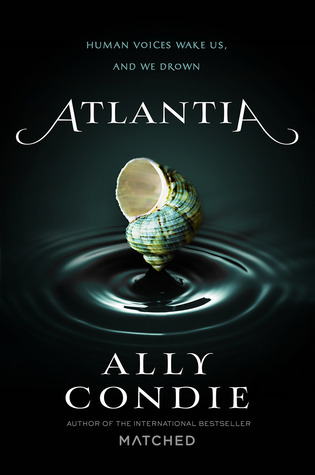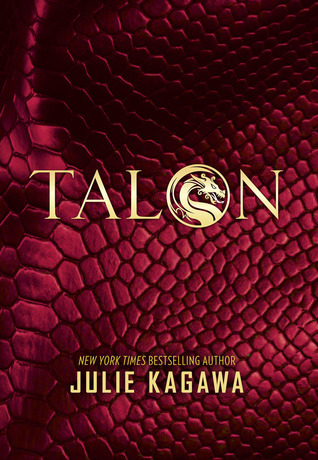 NOVEMBER
4th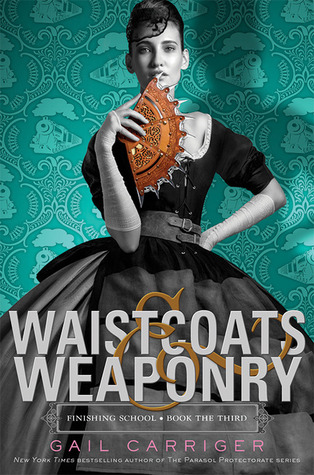 Waistcoats and Weaponry [Finishing School #3]
The third in Gail Carriger's Finishing School Quartet (final book out November 2015).
11th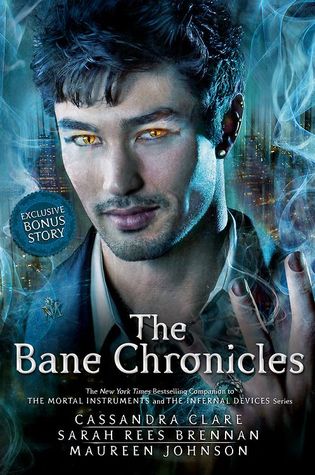 The ten Magnus Bane (of Infernal Devices trilogy and Mortal Instruments series fame) stories previously only available as ebooks, in physical book form!
DECEMBER
There isn't anything I know of yet, releasing in December that I'm excited about.