September is the month of many releases!
2nd: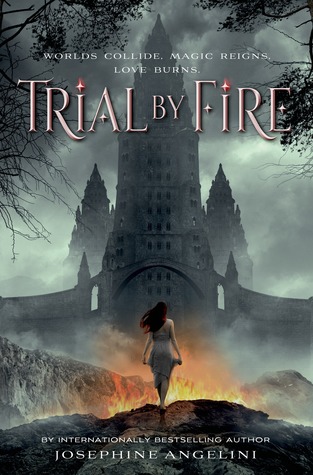 8th: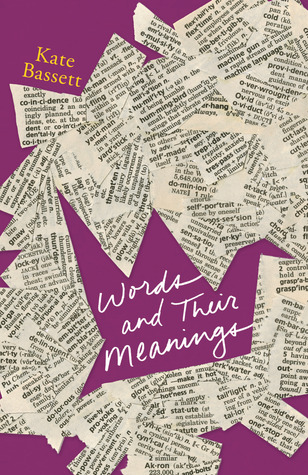 9th: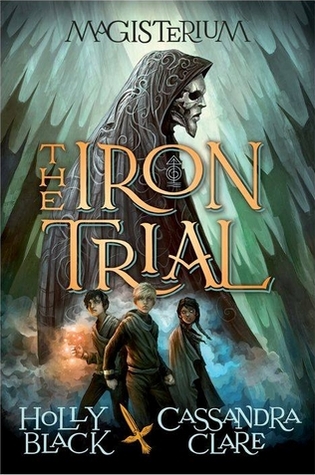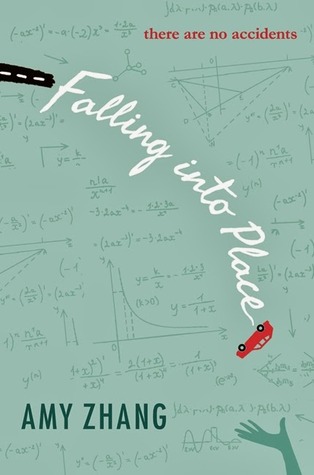 11th:
Dragons at Crumbling Castle (A preview story was released August 7th: The Abominable Snowman. I think this is one of the story's contained within the full book, but I'm not sure. Sadly, the preview short story isn't free.) If you happen to know who the cover artist is please let me know! It looks a lot like Roald Dahl's books so I'm hoping it is Quentin Blake!)
16th:
 (This one's being promoted as Sherlock meets Dr Who. I'm not a major fan of either, but this still looks good. And the cover is such an awesome shade of blue!)
23rd:
Skink No Surrender [Skink #7] My Review here
           The Scandalous Sisterhood of Prickwillow Place
A boarding school murder mystery!
25th:
The third volume in Stephen Fry's memoir series (I think). #stephenfryfangirl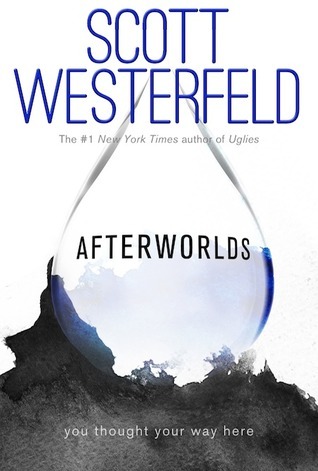 The tale of a young woman writing and publishing her first novel. It includes a lot of details about the publishing process apparently, so that is the biggest draw for me. It also includes the book the main character is writing which is a paranormal thriller. And it's Scott Westerfeld, author of the Peeps duology! [Parasite Positive and Last Days].
30th:
This is about a white girl and a black girl falling in love in the middle of the racial segregation in 1959, America. I've read a sample and it is BRUTAL.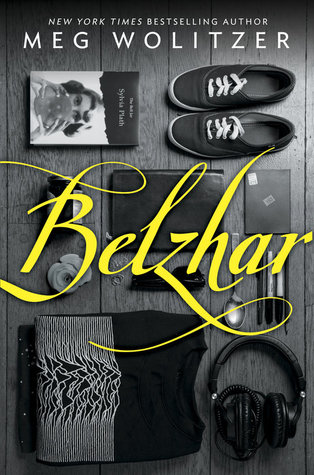 I wasn't sold on this until I read the sample. Now I want it badly!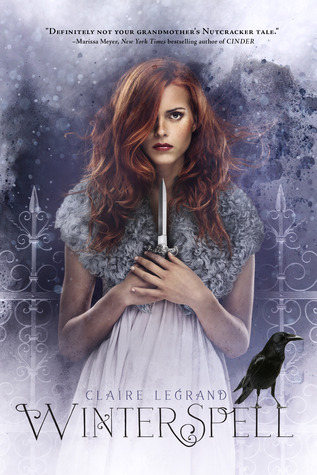 A Nutcracker retelling.