Just to liven things up a bit, I am not going to mention any major bestsellers or anything I've talked about on the blog multiple times before. Let's see if I can go an entire blog post without mentioning Natalie Whipple, or The Sea Sisters. Oh wait… Whoops!
Books I've Read:
This duology is perfect for a hot summer day with all the desert and sea scenes.
An Agatha Raisin novel set in Cyprus. It's the sixth in the series and it is better to read the first five first.
Goodreads Description [Synopsis will spoil previous books in series]
 Anything Jennifer E Smith would be a great holiday read. I've read two books of her's – this one's my favourite.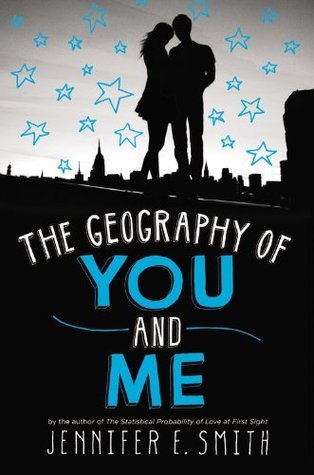 Goodreads Description. My review here.
The cover is even more mouth-watering when you're holding it in your hands. Warning: reading this book requires the consumption of large amounts of ice cream.
Books I Haven't Read:
Anything with mermaids in it is a good book for the summer! I think this is still free for Kindle. I have a copy, so I will be reading this one soon.
Pirates are another good summer read! I've had this one on my shelf since the dawn of time. I should maybe read it. :p
A good old classic. Otters. Countryside. Rivers. Memories of childhood summers on my grandparents' farm. What could go wrong? I actually nearly gave this one away, but thought better of it. *tucks it into beach bag*
I'm stalking the library for this one. I hope they order it in soon, otherwise I may have to make a nuisance of myself (again) and ask them to. Just LOOK at that cover. *strokes the pretty* (It should be noted that I have a thing about turtles.)
This looks amazing! And PERFECT for summer reading! People who work as the Disney characters in Disney World! (My inner six year old is screaming at me.)
What would you stuff in your beach bag? What would your dream beach-book bag look like? What would you pull out of mine?
I'm sorry for the formatting issues again. I fail at WordPress.