As a writer myself, I often wonder about what makes people put a book down. I don't often DNF a book myself – when I do it is usually just because it isn't my thing. Not because the book is bad. Otherwise, I just put books down because it isn't what I want to read at that time. I do this a lot with my library books until I find the right one for my mood and stick with it. So here are some books I've put down unfinished.
Ones I Will Go Back To
1. Good Omens and Nation by Terry Pratchett
The only reason I gave up on both of these is simply because I just wasn't in the mood for them at the time. I have copies and I will read them at some point.
–
Ones I'll Never Go Back To
2.Magic Kingdom For Sale/Sold by Terry Brooks
This was my fourth Terry Brooks novel and I just don't get on with his writing style.
–
3. Wards of Faerie by Terry Brooks
I gave up on this one because it felt way too similar to another of his books that I'd read. The plotline was too similar and it frustrated me.
–
This just really wasn't my thing at all.
–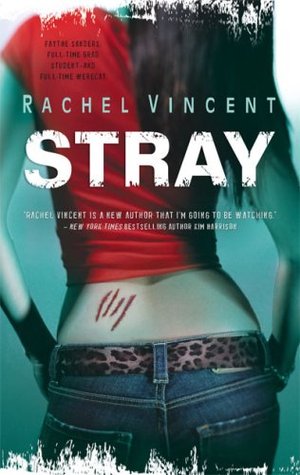 Way too violent for me.
–
6. Raven's Gate by Anthony Horowitz
Too creepy for me. But if you like creepy books, I recommend this one.
–
7. Ragwitch by Garth Nix
Another really creepy one.
–
8. Metawars: Fight for the Future by Jeff Norton
This isn't really my type of thing, but there was a scene very early on that was really icky and that's what made me put the book down.
–
I hated the characters in this book and just couldn't connect with the book as a whole.
–
Ones I Might Go Back To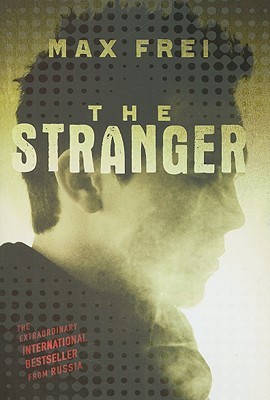 This looked like an AWESOME fantasy world but the writing style is so weird and confusing it hurt my head.
I'm curious… What makes you put down a book? Are you a mood reader like me? Do you have pet peeves that will automatically make you abandon a book? 
(Sorry if some of these are your favourites; I haven't put them up here because I think they're badly written, with the exception of one or two, but just because they aren't for me. )