This week's theme is the top ten books on your To Be Read list for this summer. I am, as usual, cheating. :p Where I plan on devouring an entire series over the next few months, I've listed them as one item. So here we go, no particular order, and the links go to Goodreads (to the series' page) so you can see what the series is about 🙂 . I've split it into two sections though: Blockbusters and Other.
Blockbusters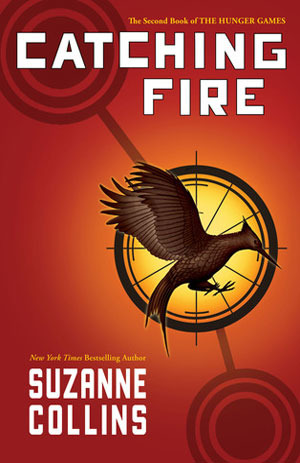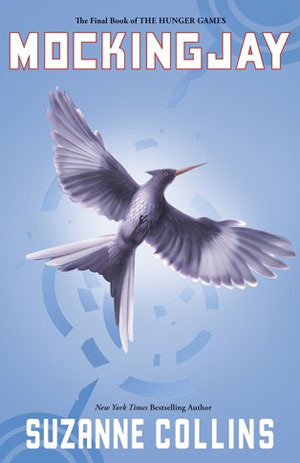 The Hunger Games #2 and #3 by Suzanne Collins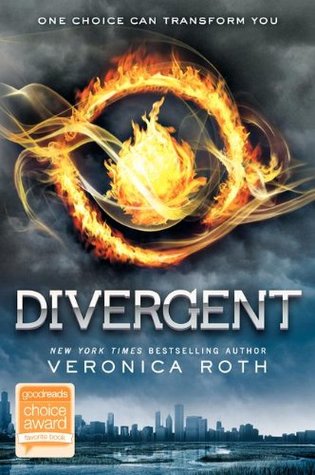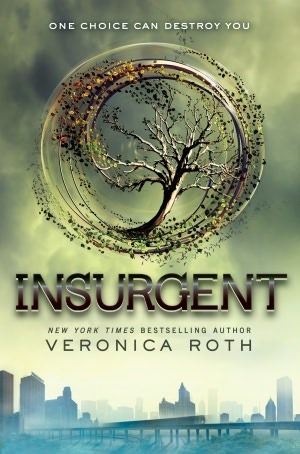 Divergent #1, #2, and #3 by Veronica Roth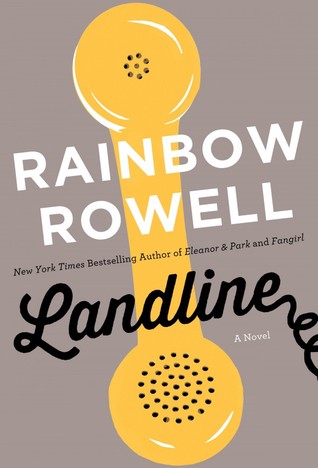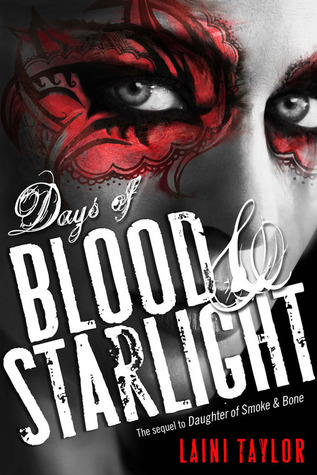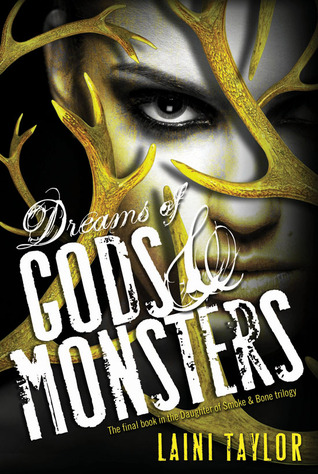 Daughter of Smoke and Bone #2 and #3 by Laini Taylor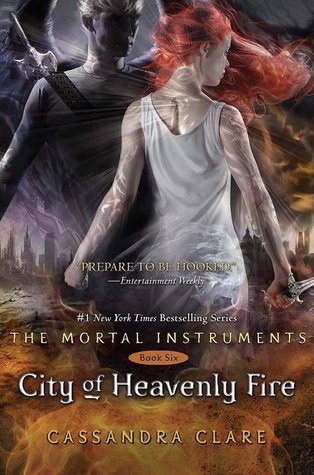 Mortal Instruments #6 by Cassandra Clare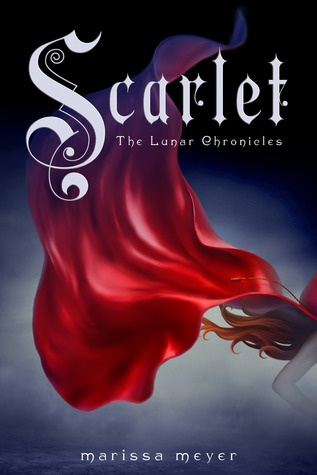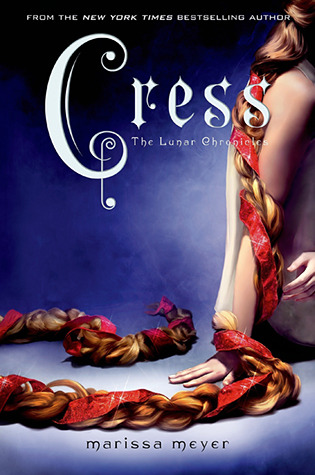 The Lunar Chronicles #2, #3 (and also #2.5 on Wattpad) by Marissa Meyer
Other
13 Treasures #0.5 by Michelle Harrison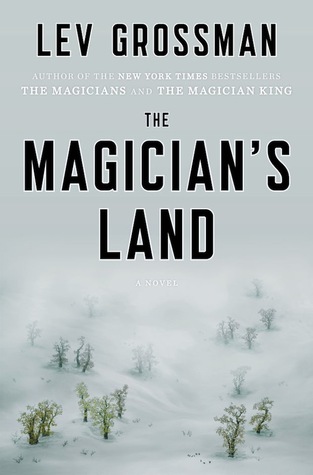 Magician's #3 by Lev Grossman
(Click on the word Magician's above to see the first two books, and the #3 to see the third one)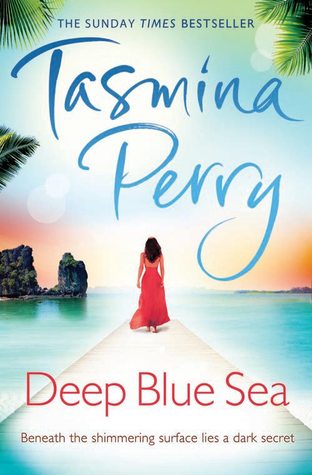 Deep Blue Sea by Tasmina Perry
Rosie Hopkins' Sweet Shop of Dreams by Jenny Colgan
So what have you got lined up for the summer? Or winter, if you're in the Southern Hemisphere?