Another relatively good couple of reading months for me! Here are my best reads!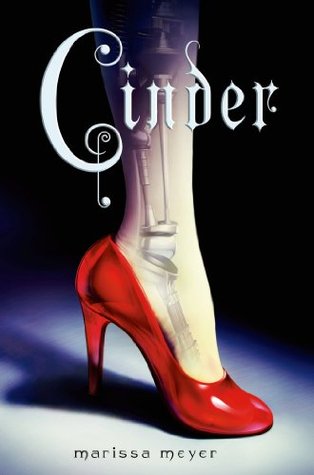 The Lunar Chronicles #0.5, #0.6 and #1, by Marissa Meyer. (The novellas are accessible for free on Wattpad. They don't really spoil book #1, but I read them after I read #1 and I felt better for it. I would recommend you read Cinder first. The novellas are more enjoyable when you already have a feel for the world and the characters.)
The Disgrace of Kitty Grey by Mary Hooper. If you like historical fiction and YA, you will love this. It gets kind of harrowing in parts though. Mary Hooper does not sugarcoat the terrible circumstances people were in back in the Georgian ages.
A Natural History of Dragons: A Memoir by Lady Trent, by Marie Brennan. A fiction novel set in a fantasy world reminiscent of the Victorian ages. It reads like a classic explorer's adventure novel, but it's a fantasy about dragons! It is beautifully written and does require patience, but it is so worth it. It's the first in a trilogy. I highly recommend this.
Blindsided by Natalie Whipple. 
The Hunger Games by Suzanne Collins.
I wasn't thrilled with this when I finished it, but it grew on me and grew on me and now I'm obsessed with it.
Daughter of Smoke and Bone by Laini Taylor. I need more Karou in my life. *reaches for the sequel*
The Sea Sisters (aka Swimming At Night) by Lucy Clarke.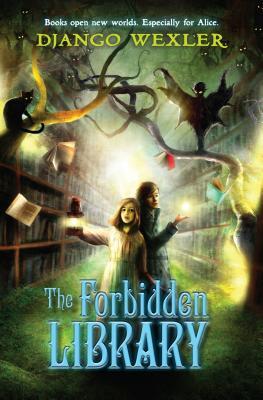 The Forbidden Library by Django Wexler. (My review is here.)
A Heart Bent Out of Shape by Emylia Hall [American title: The Swiss Affair]
What are the best books you've read this May/June?