Top Ten Tuesday is hosted by the Broke and the Bookish.
(Clicking the images takes you to the Goodreads description, although I can't figure out how to make it open in a new tab, so you will have to do that yourselves. Sorry!)
1. The first cover(s) I'd frame as art would be the entire Harry Potter set. The editions I started on when I was eight or so.  I'd have them all up in a line across the wall of my writing room (when I actually have  one). J.K.Rowling is my absolute hero. She inspires me and I cant express in words how big a part of my life Harry Potter is/was/will be. It was them that led me to the love of fantasy reading, and it is J.K.Rowling who forever inspires me with my own writing.
2. The Hobbit by J.R.R.Tolkien. Another book that helped shape me as a reader from a young age. The Hobbit will always have a special place in my heart. Here's the cover I'd frame:
3.  Ingo by Helen Dunmore. I haven't read this yet, but I am obsessed with mermaids and this cover is one of the prettiest watery/mermaidy covers I've seen.
4. The Geography of You and Me by Jennifer E Smith. I was so drawn to this cover. I think it's really beautiful. I can't get enough of it.  It's captivating. It's something I've read and reviewed and it means a lot to me.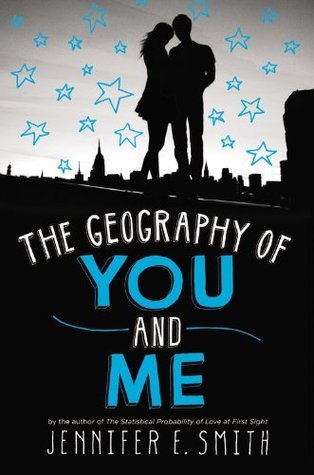 5. Another book I haven't actually read, but love the cover of, Nil by Lynne Matson. I'd want to remove all the text except the actual title if I framed this one though.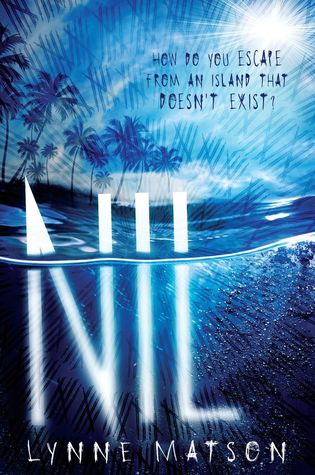 6.  This is a fairly simple cover and I have no idea why I'm so fascinated with it. Fangirl by Rainbow Rowell.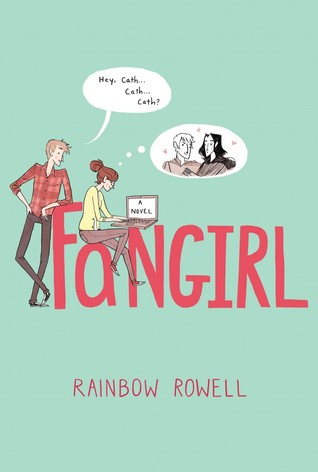 7. Alice in Wonderland is another of my all-time favourites; and probably my favourite children's classic.
8. This book means a lot to me too. Tessa Gray is such an important character to me. The Clockwork Princess by Cassandra Clare. I'd take all the text out of this one though.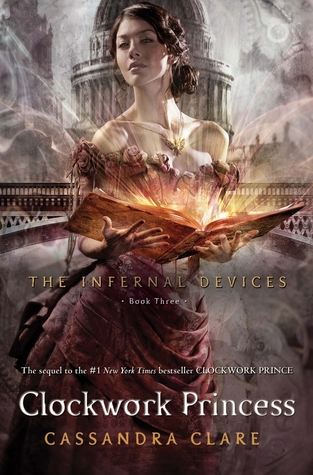 9. I love the model on this book, and the ravens in the background. Another inspiring one for my writing room I think! Fated by Alyson Noel. (And yes, I like the yellow one better, even though purple is my favourite colour. ) I'd take the text out again though.
10. Another book that means a great deal to me. Ketchup Clouds by Annabel Pitcher. I would keep this one exactly as it is.