I have read A LOT of really good books these last two months. I wanted to keep to six or seven each post, making between 36 and 42 Best Books 2014 by the end of the year, but I cannot narrow it down this time! (To see my January/February post, click here.)
So here goes (in no particular order) (title takes you to Goodreads description):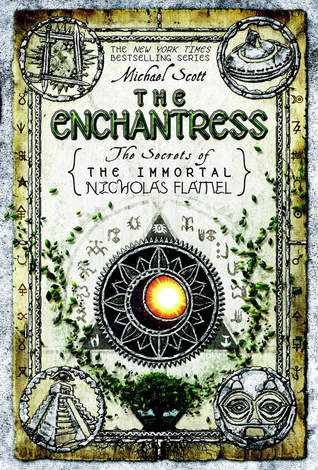 The Enchantress (Nicholas Flamel # 6) by Michael Scott.
Thirteen Reasons Why by Jay Asher.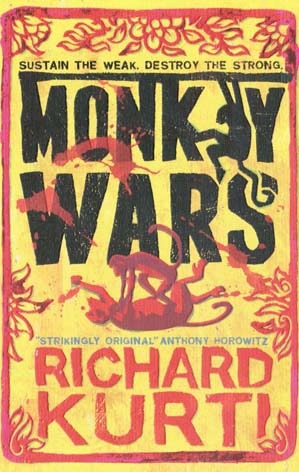 Will Grayson, Will Grayson by John Green and David Levithan.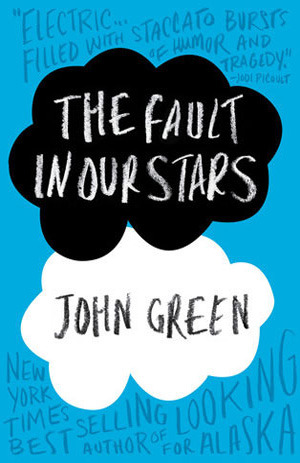 The Fault In Our Stars by John Green.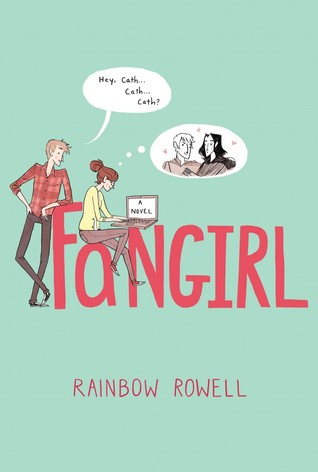 Fangirl by Rainbow Rowell.
The Rithmatist by Brandon Sanderson.
Frostfire by Zoe Marriott.
Fated by Alyson Noel.
Russian Roulette (Alex Rider #10) by Anthony Horowitz.
United We Spy  (Gallagher Girls #6) by Ally Carter.
I also have to strongly recommend the following trilogies (well, there is a fourth 13 Treasures book out in May, but I don't think it follows on from the original three):
13 Treasures; 13 Curses; 13 Secrets by Michelle Harrison. (The fourth one is out this month and is called One Wish.)
My So-Called Afterlife; My So-Called Haunting; My So-Called Phantom Love Life by Tamsyn Murray.
So there you have it! A pretty darned good Spring-in-books for me!
What were your best reads this spring?